We offer a wide product range including the most sophisticated, automated radiographic suites, with flexible configurations and a low total cost of ownership. The Company operates out of Hungary.
In the past 30 years over 5,500 Control-X Medical systems have been installed in more than 80 countries on all continents. Our products and operations are constantly reviewed in accordance with the key global regulatory requirements (ISO, CE, FDA) enabling us to market our products worldwide. Our broad international footprint is made possible by a network of highly qualified and experienced reseller partners who provide personal, local service to our customers.
We are present at major industry trade shows worldwide such as MEDICA (Düsseldorf), ECR (Vienna) and Arab Health (Dubai).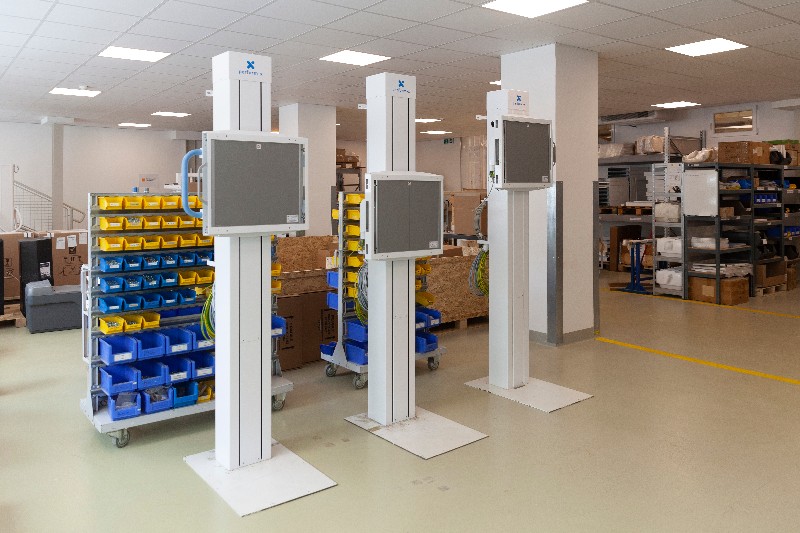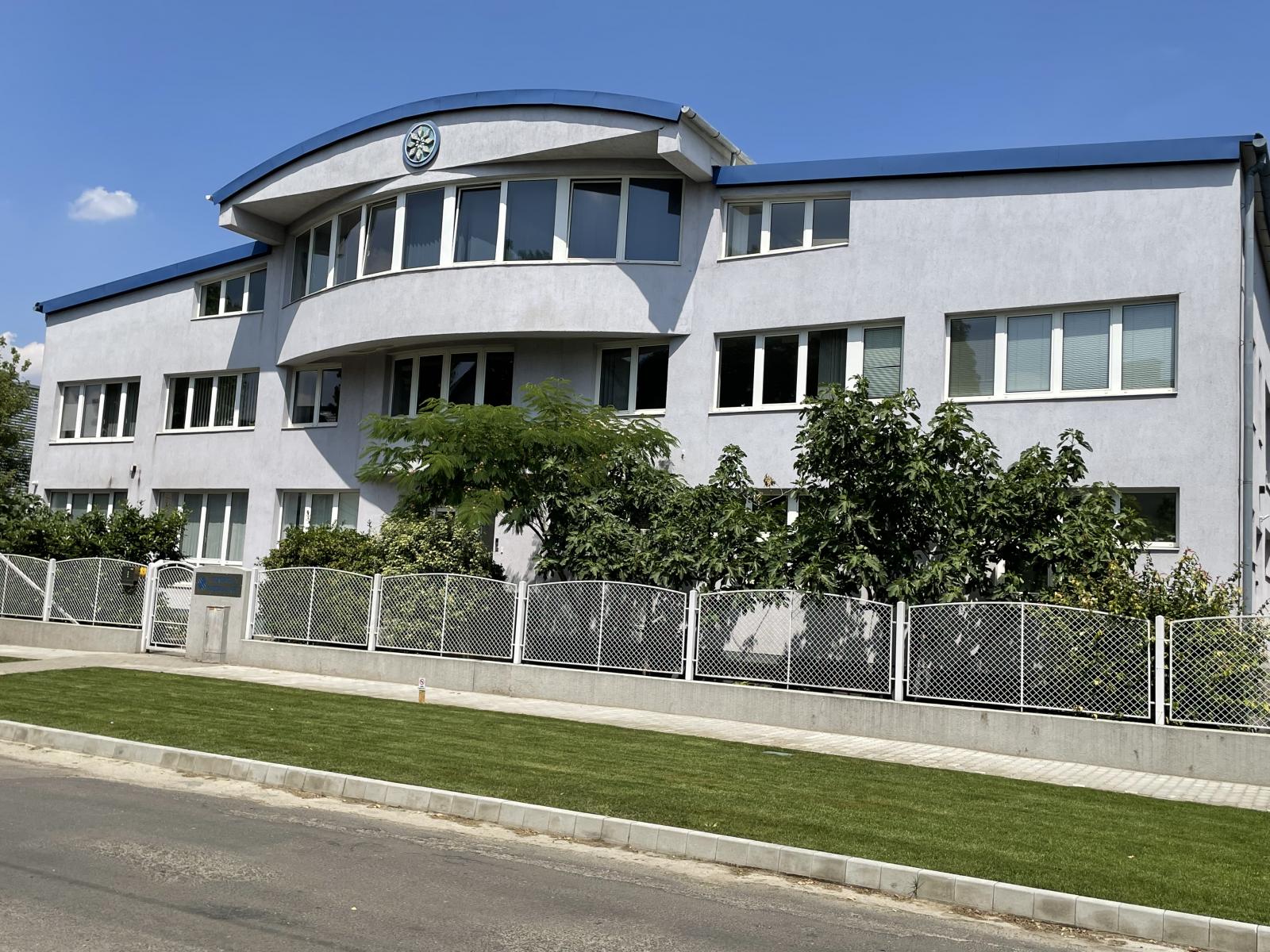 Company headquarters in Budapest, Hungary
The Company's full range of high-quality radiographic systems is flanked by top-notch service and support ensured jointly through our local distributors and our in-house technical personnel.
Our commitment to our customers is underpinned by our commitment to our employees, always aiming for long-term partnerships. Moreover we pride ourselves in our sustainable operations e.g. through our nearly zero-carbon headquarters in Hungary.
Our facility in Hungary can efficiently supply and support our customers around the globe.